Uncategorised
Details

Written by

Boerries Burkhardt

Category: Uncategorised
Hits: 5959
All of my readers a great and wonderful Presidents Day.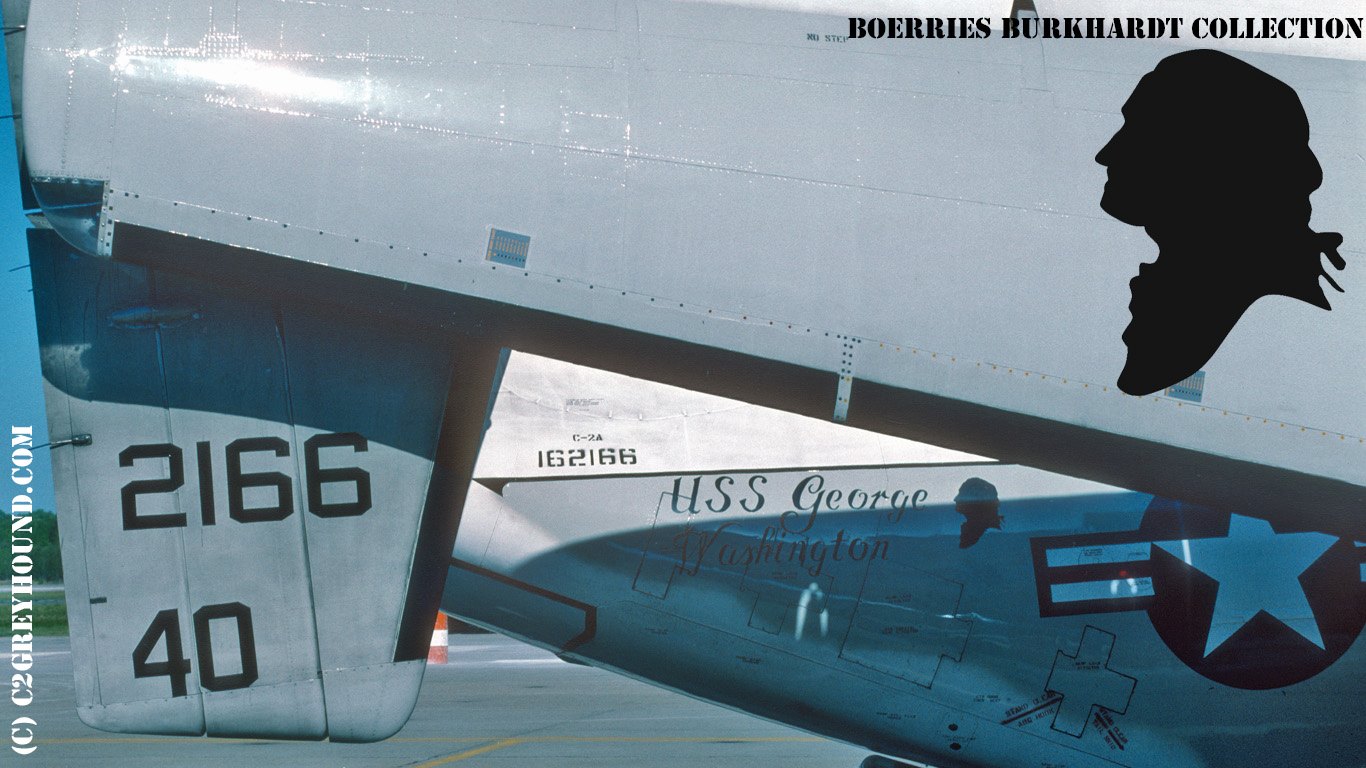 Details

Written by

Boerries Burkhardt

Category: Uncategorised
Hits: 6720
I would like to thank all friends and supporters of my C-2A Greyhound website, Facebook page and Twitter page. For all contributions, ideas, pictures and the many informative stories from the past of the Grumman C-2A Greyhound and the COD.
Special thanks also to the friendly welcome in NAS North Island at the Providers. Just thank you for everything!
I wish all former members of the VR-30, VRC-50, VR-24, VAW-110 as well as the still active and retired VX-20, VRC-30, VRC-40 and VAW-120 shipmates a wonderful Christmas and a safe flight in 2018.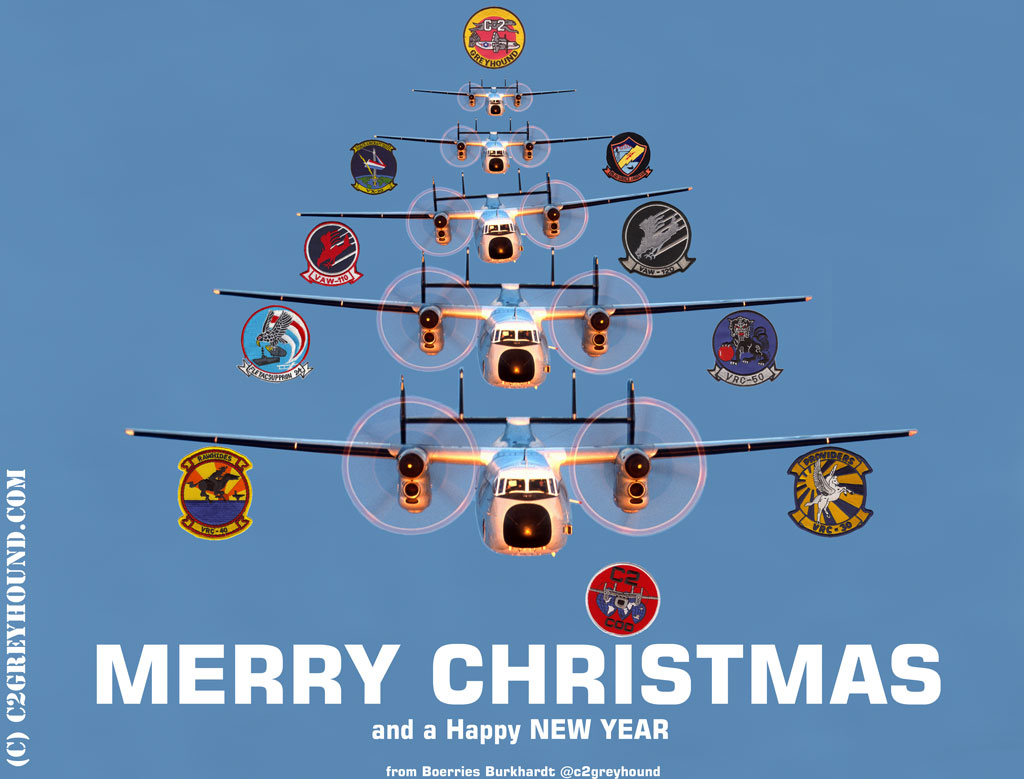 MERRY CHRISTMAS and a great happy HOLIDAY SEASON
(Thanks to Ted Carlson, for modify his photo)
Yours Boerries Burkhardt (@C2Greyhound)
Details

Written by

Boerries Burkhardt

Category: Uncategorised
Hits: 6709
Honoring All Who Served